Life Insurance Myths: Debunked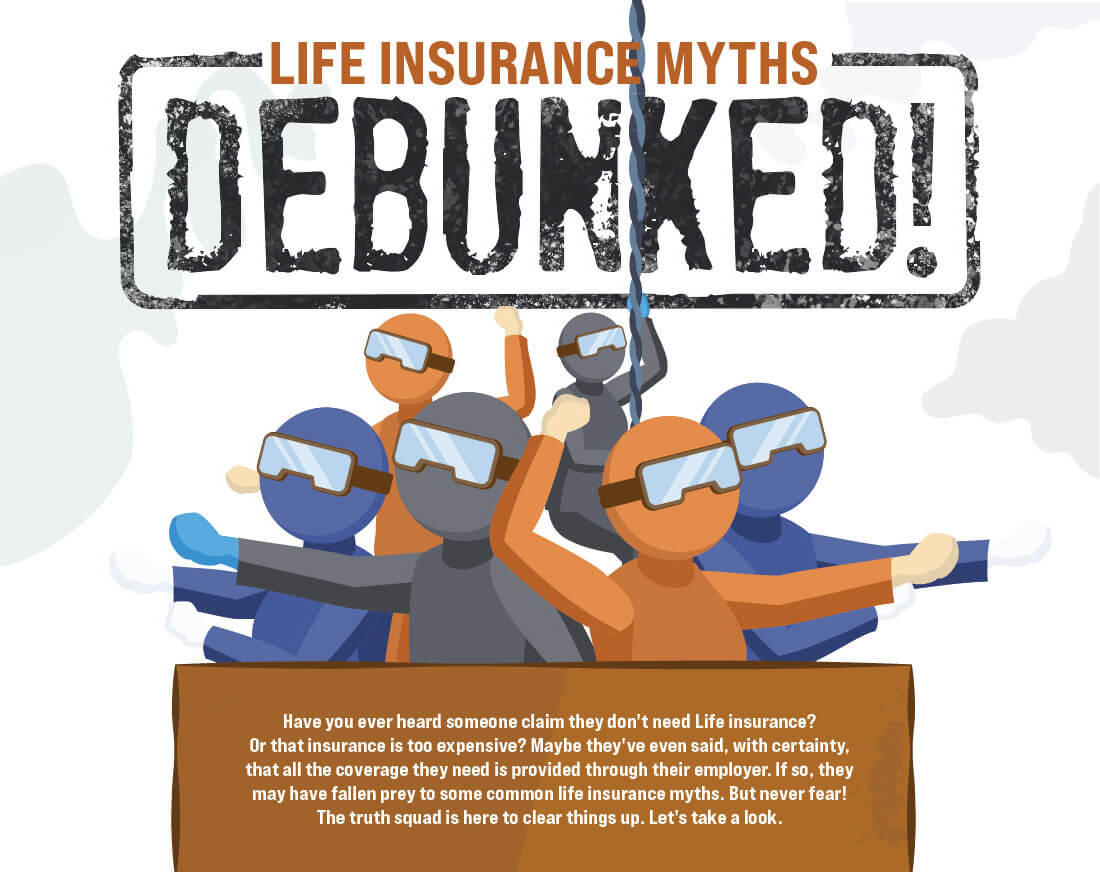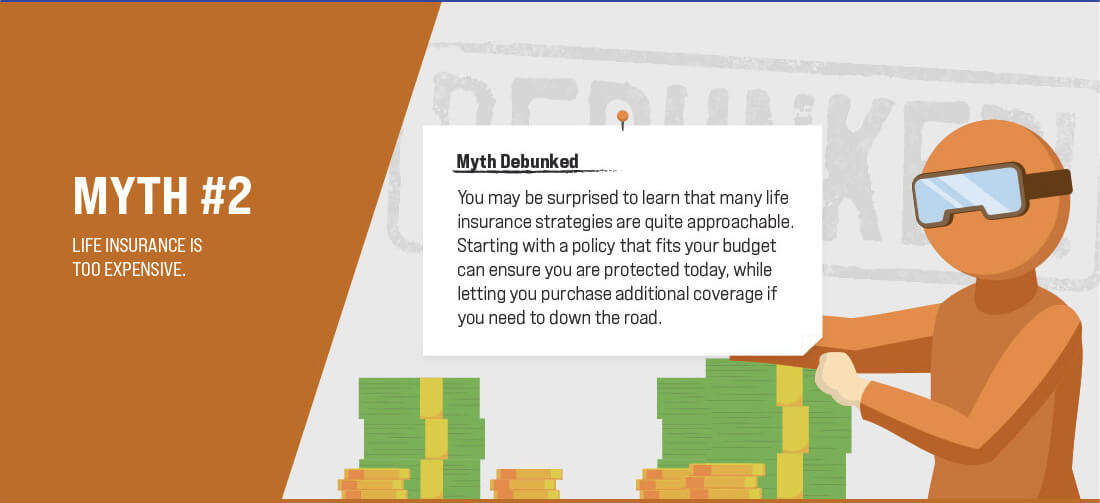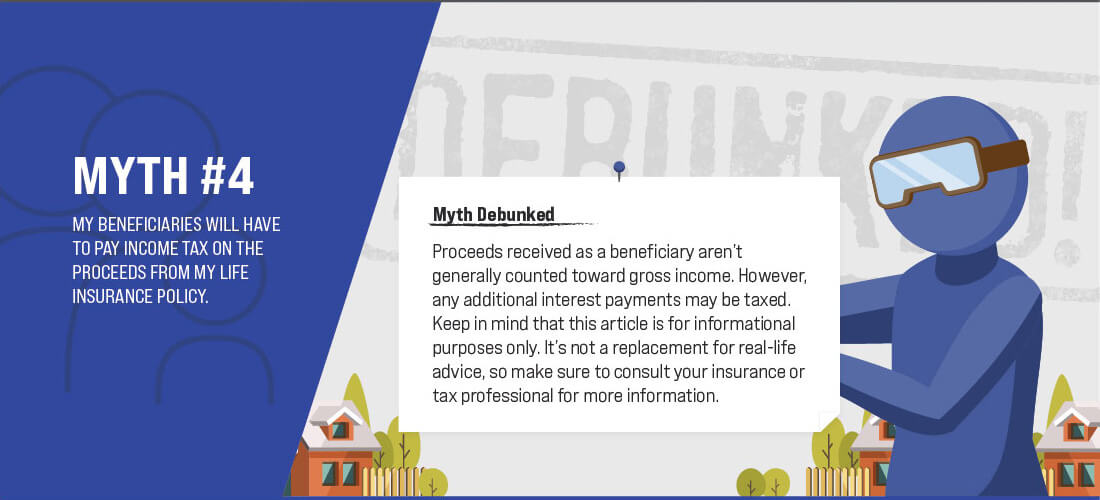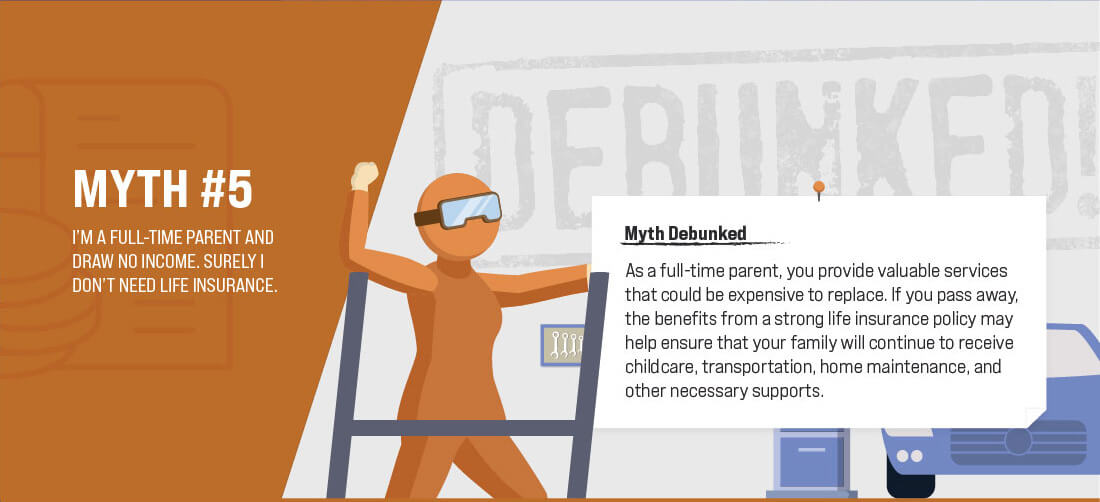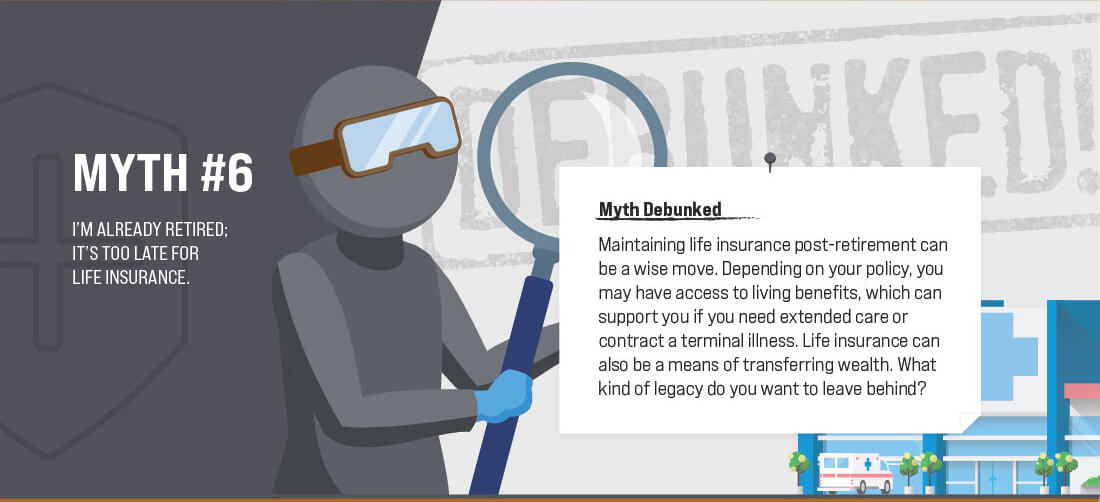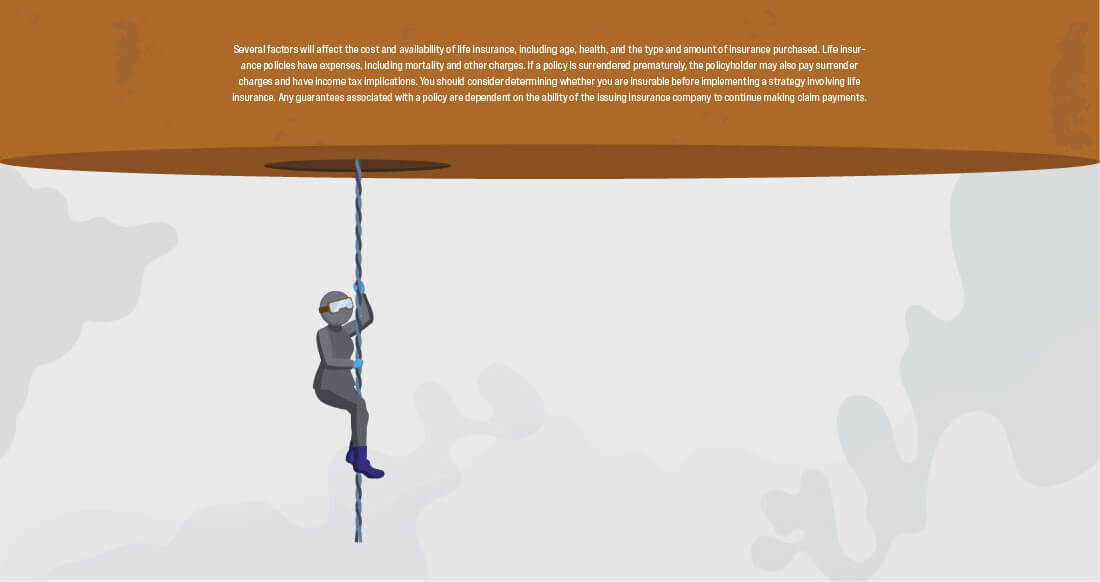 Related Content
Get on track to creating the retirement you want. Here are seven financial strategies to take now to help you.
If you didn't show up tomorrow, would your employees be able to go it alone?
LGBTQ people are subject to unique stresses that affect how they feel about their financial future.