How to Conquer the World - 5 Financial Strategies for Savvy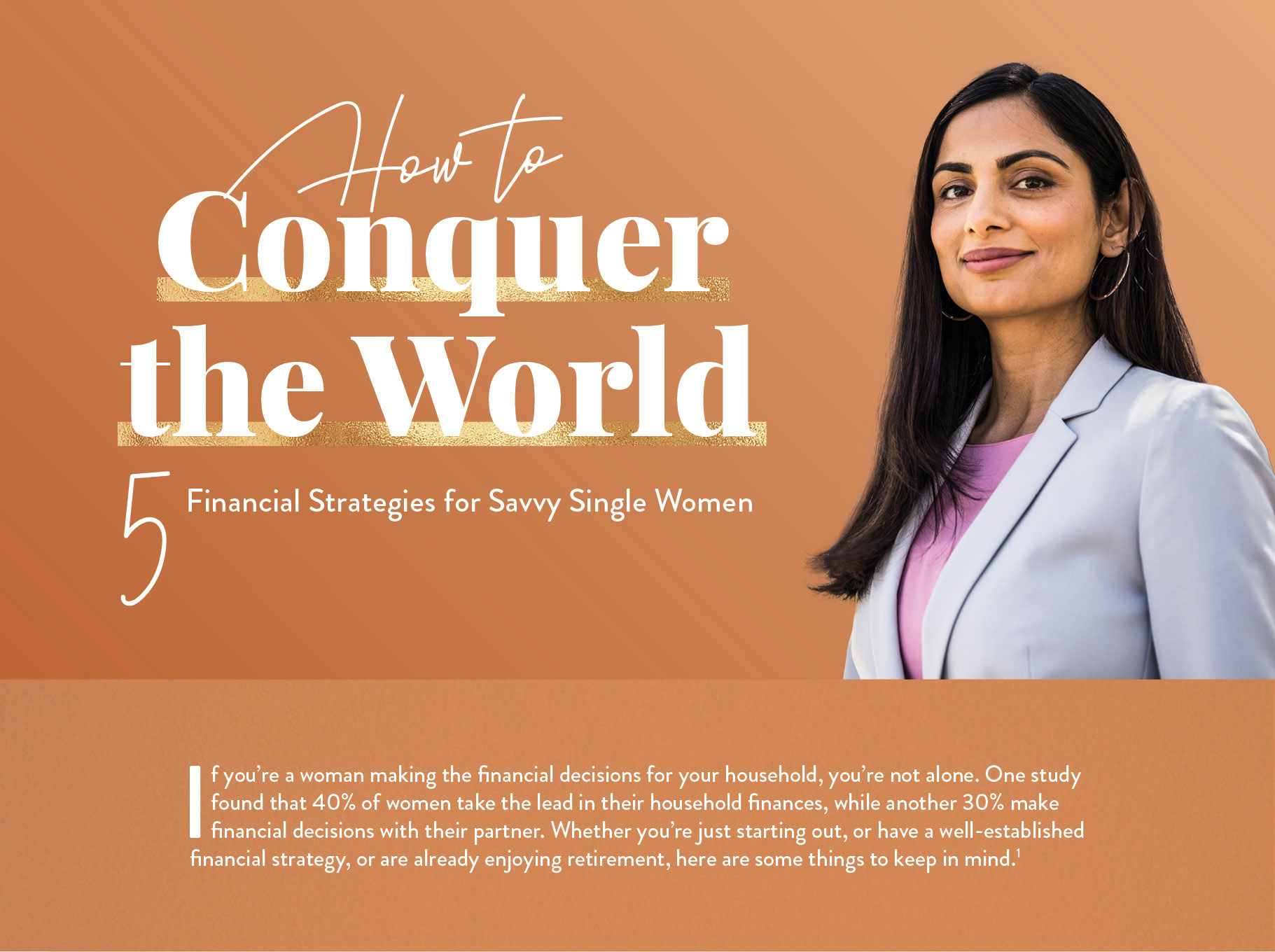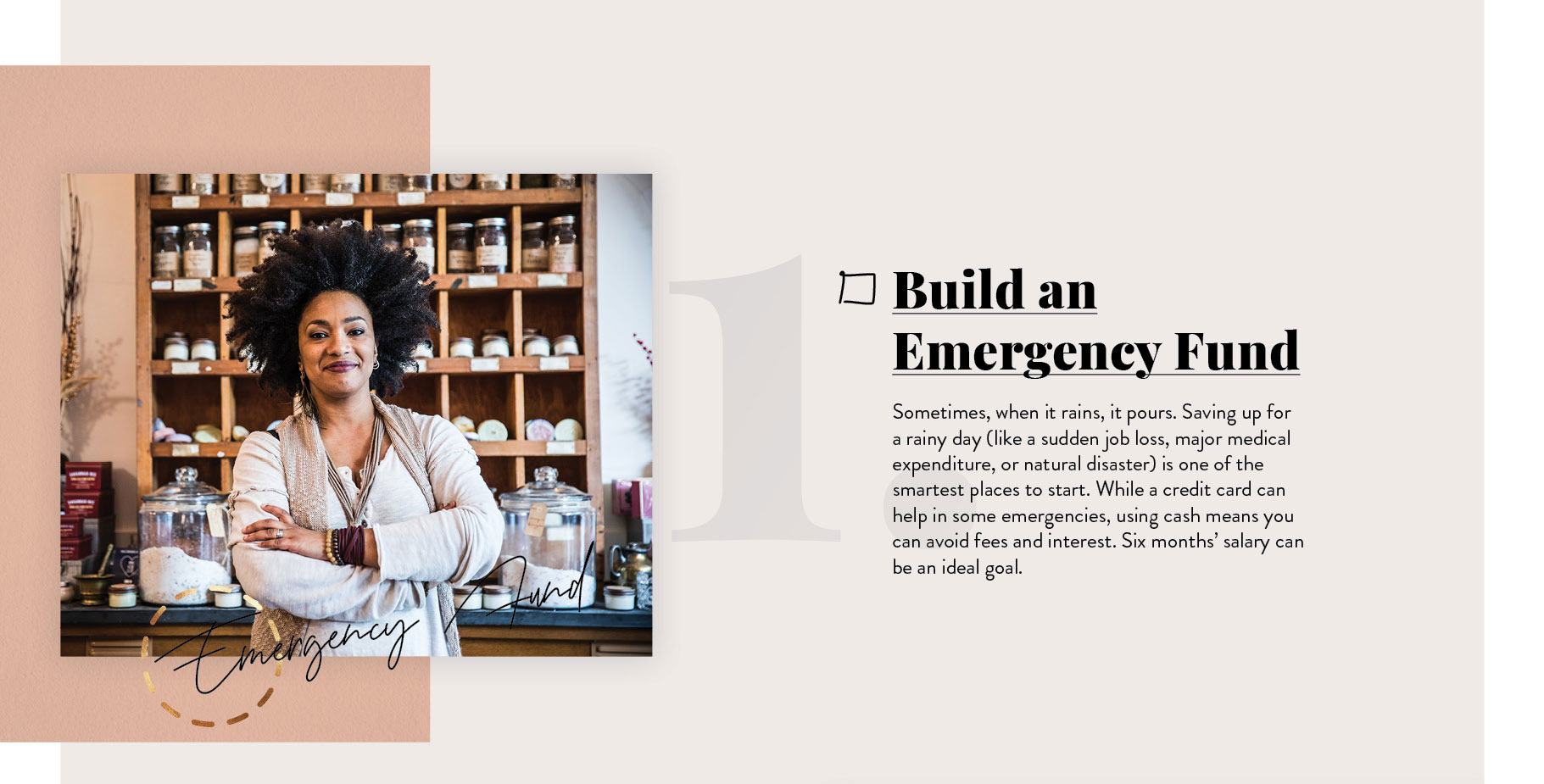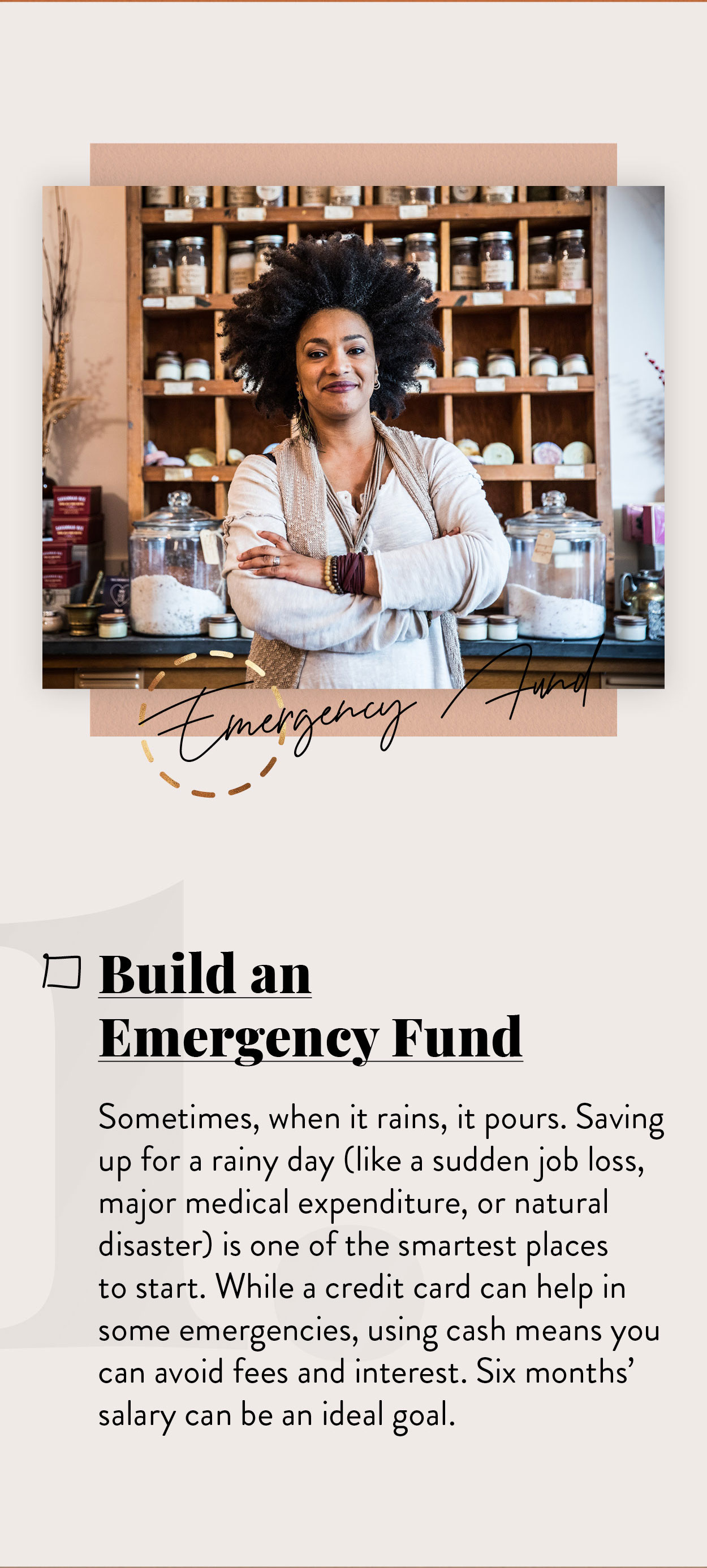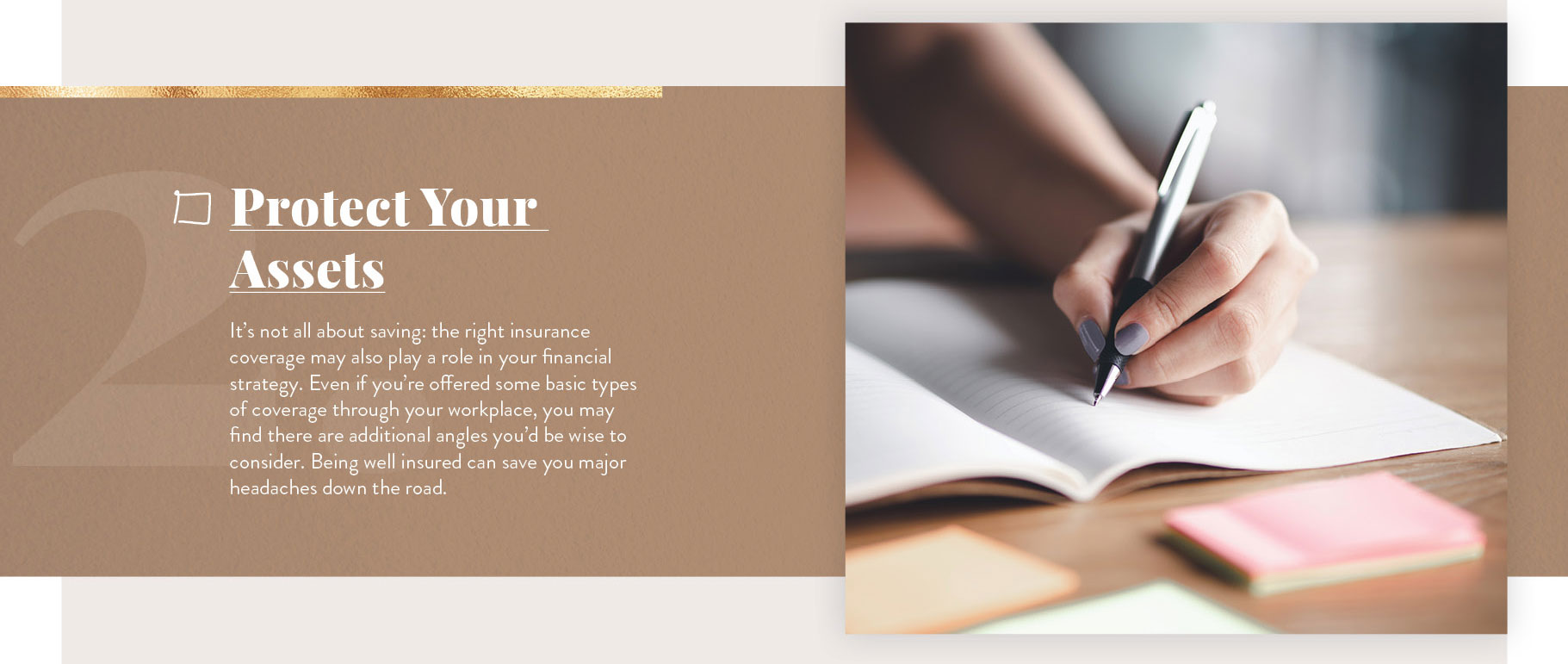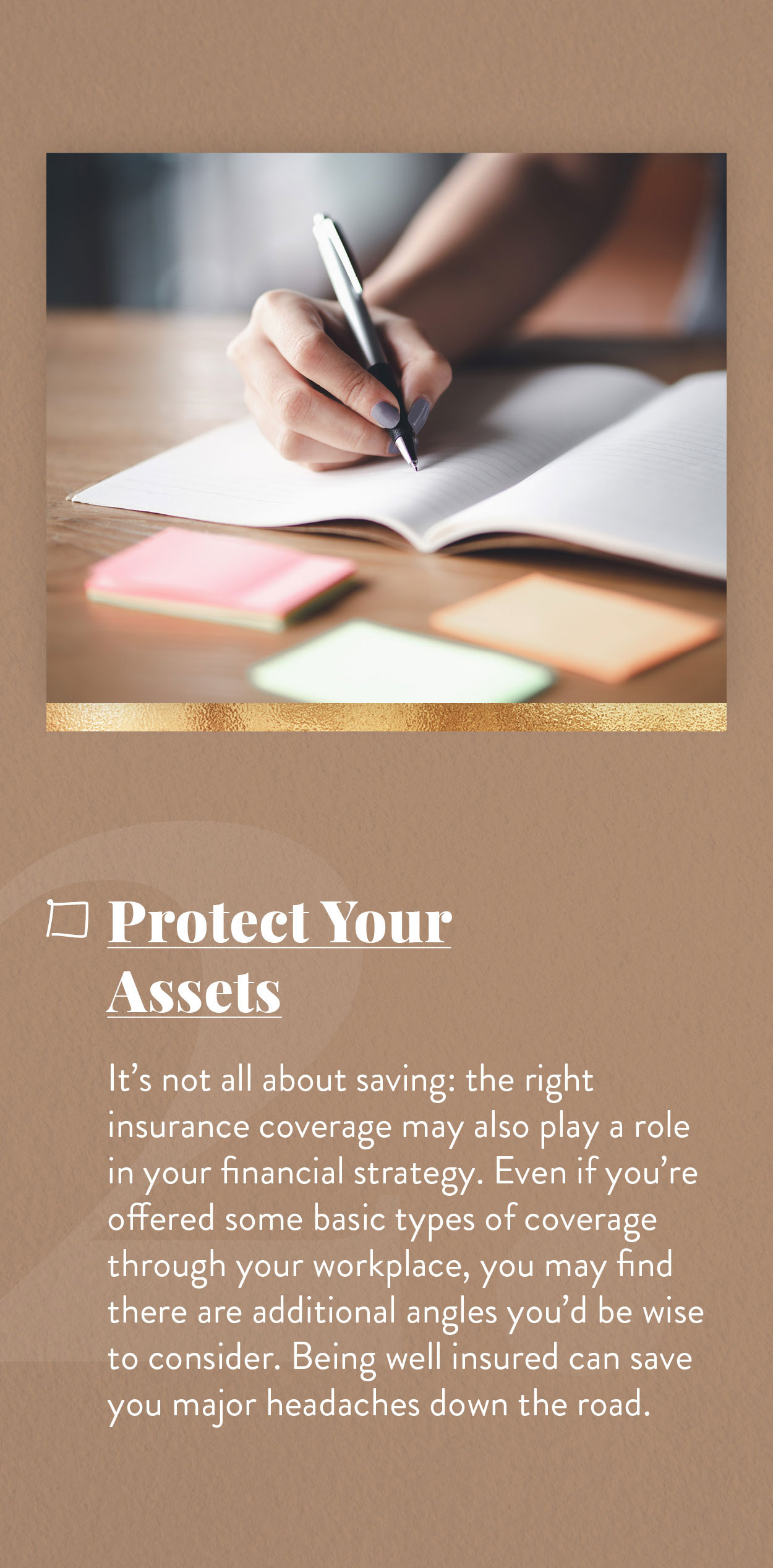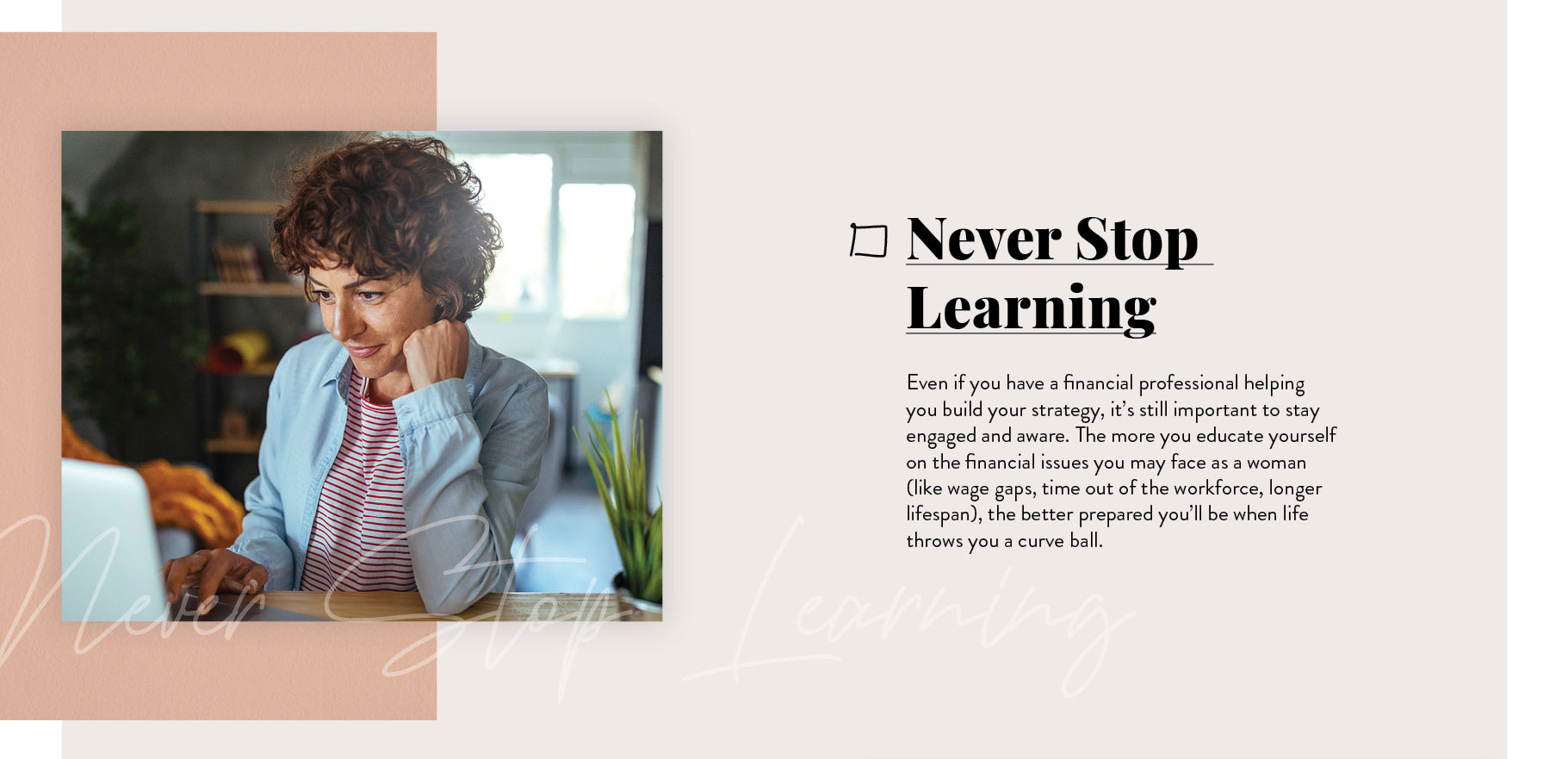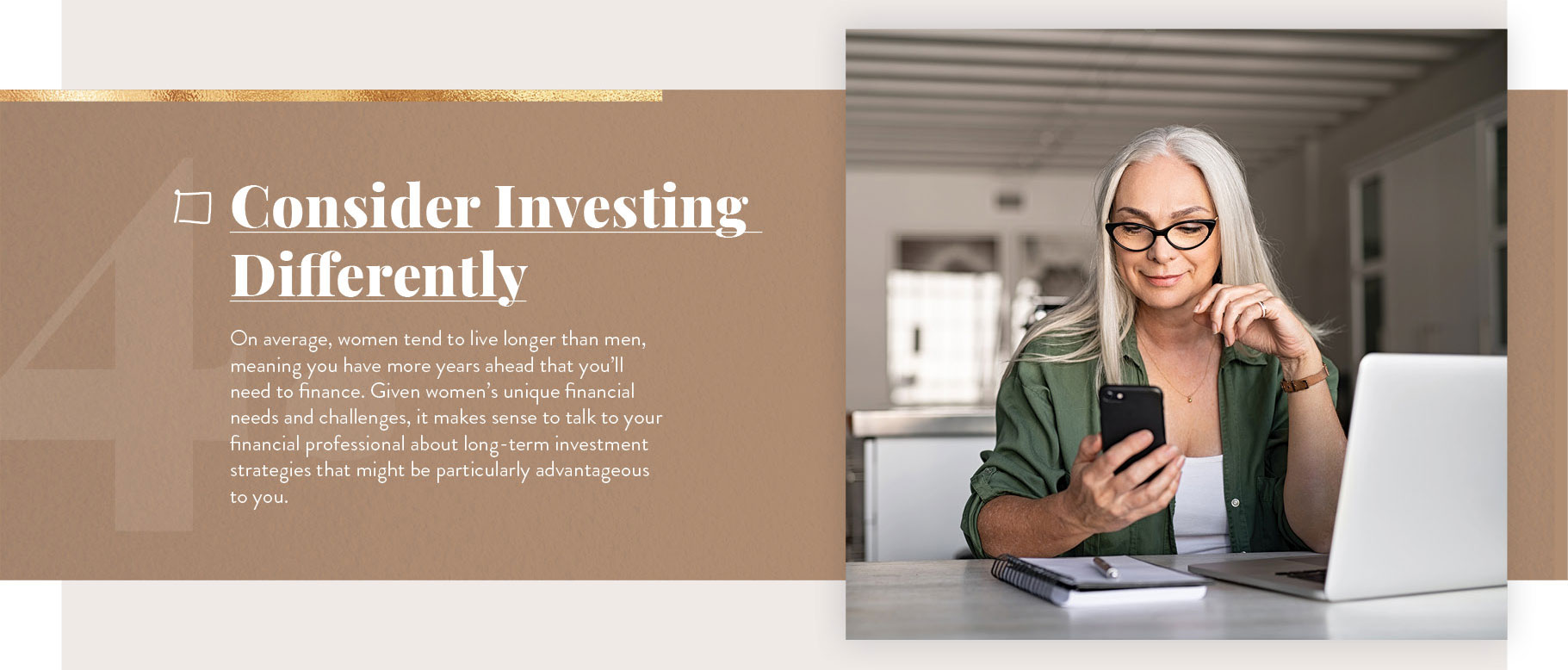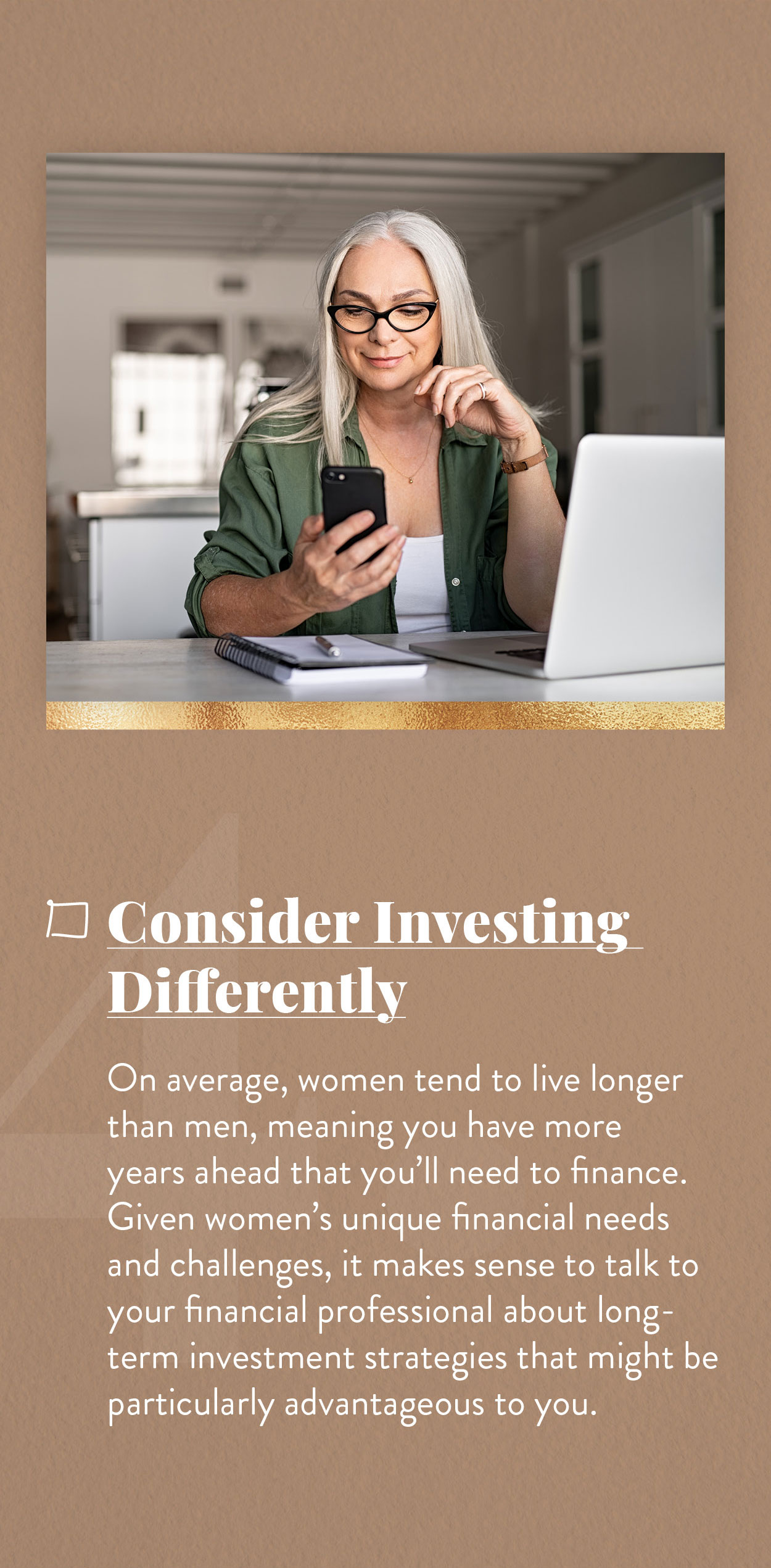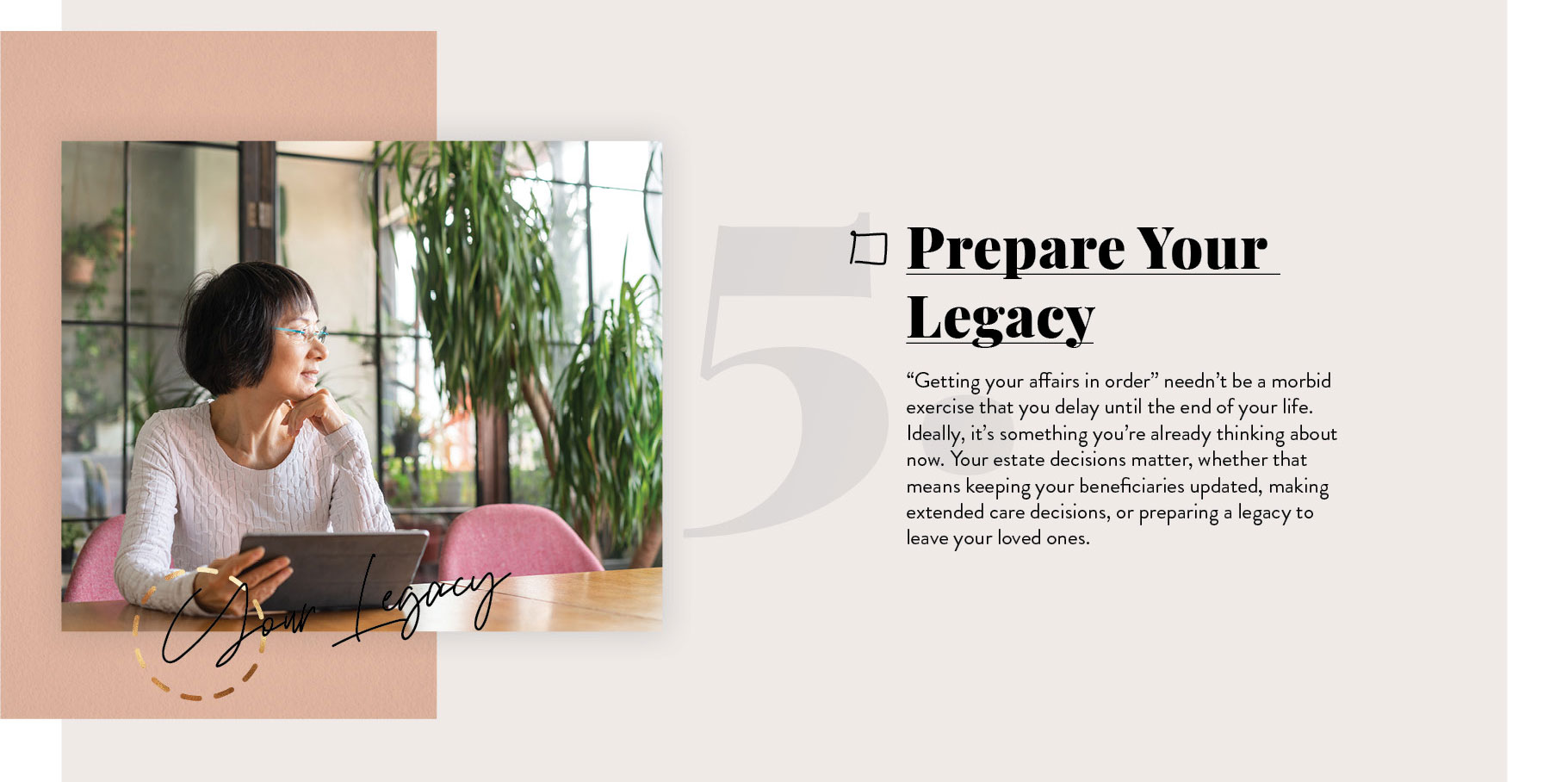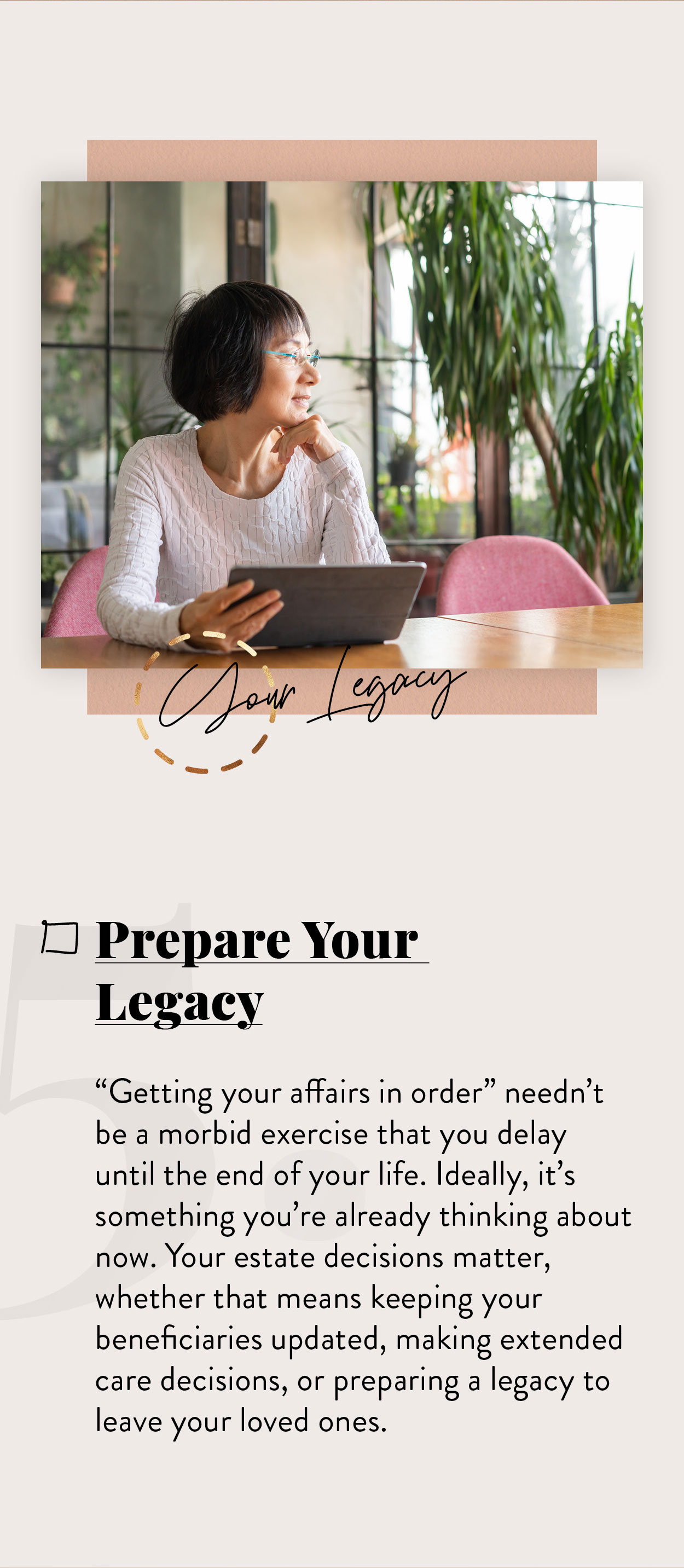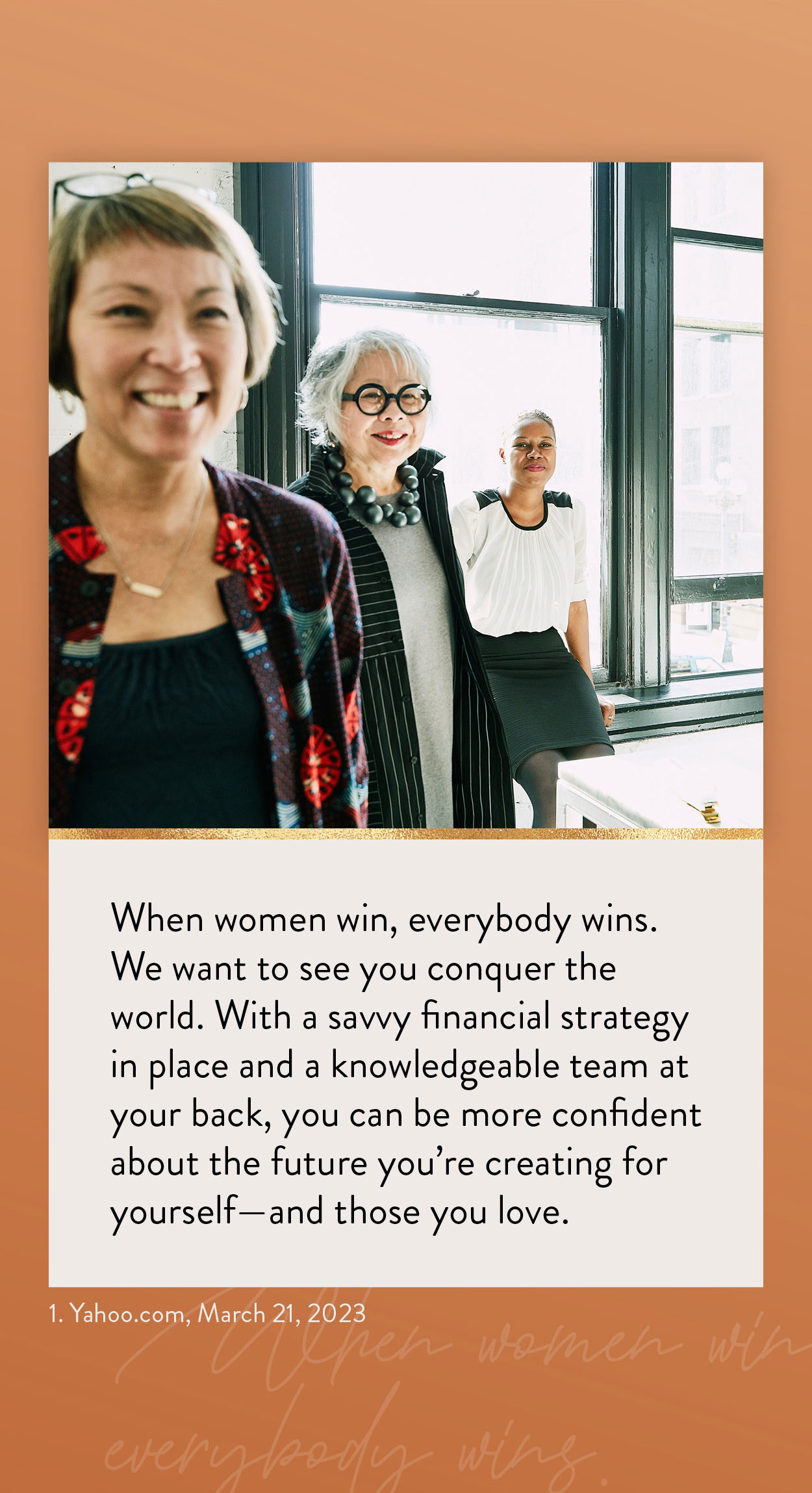 Related Content
Here are five facts about Social Security that might surprise you.
A will may be only one of the documents you need—and one factor to consider—when it comes to managing your estate.
The impact that Artificial Intelligence (AI) tools can have on retirees with a consulting or small business venture.