The Three Keys to a Great Password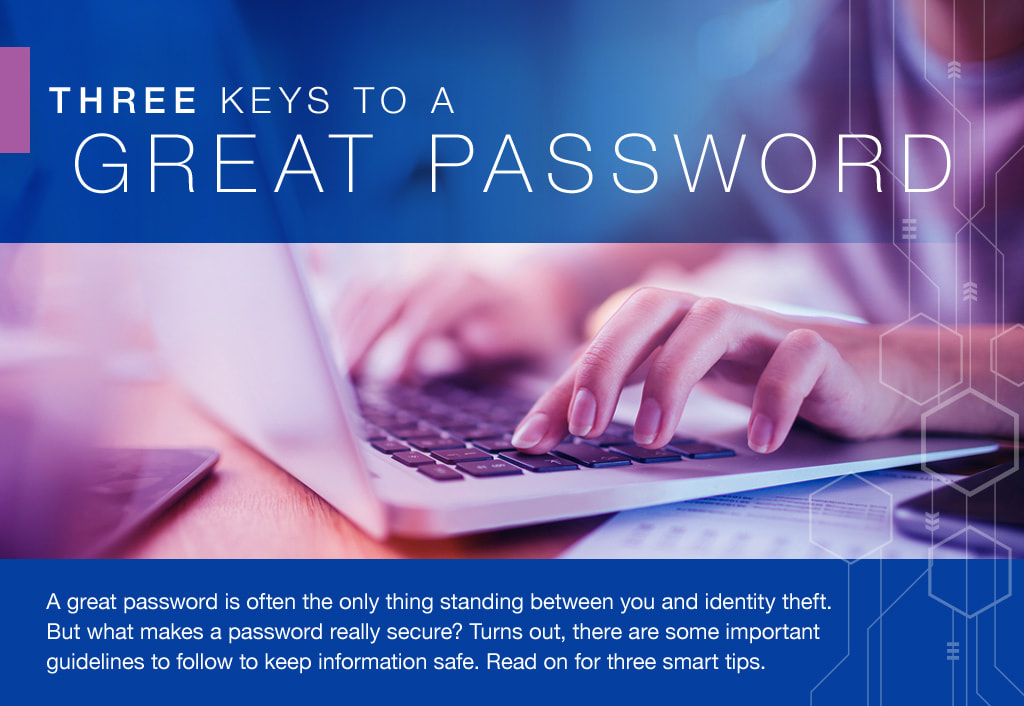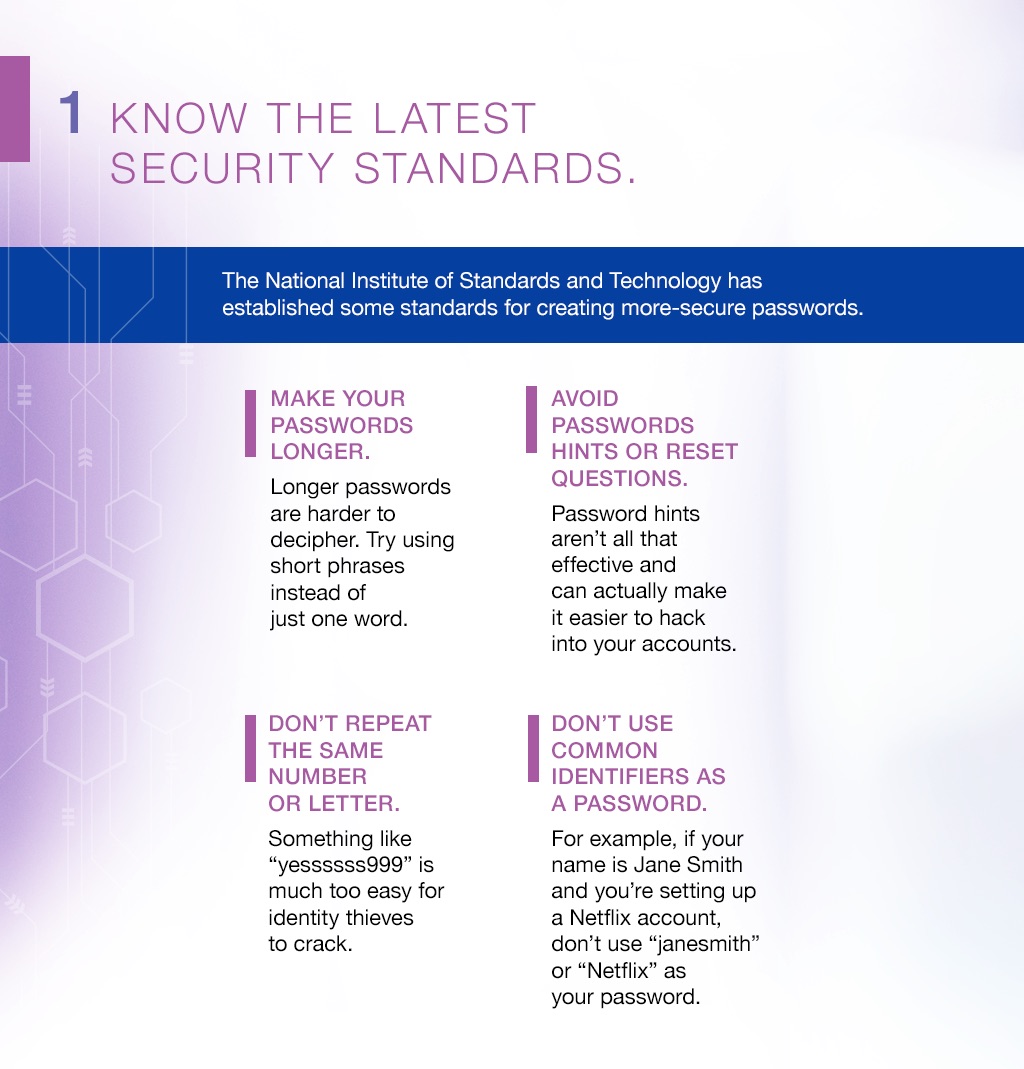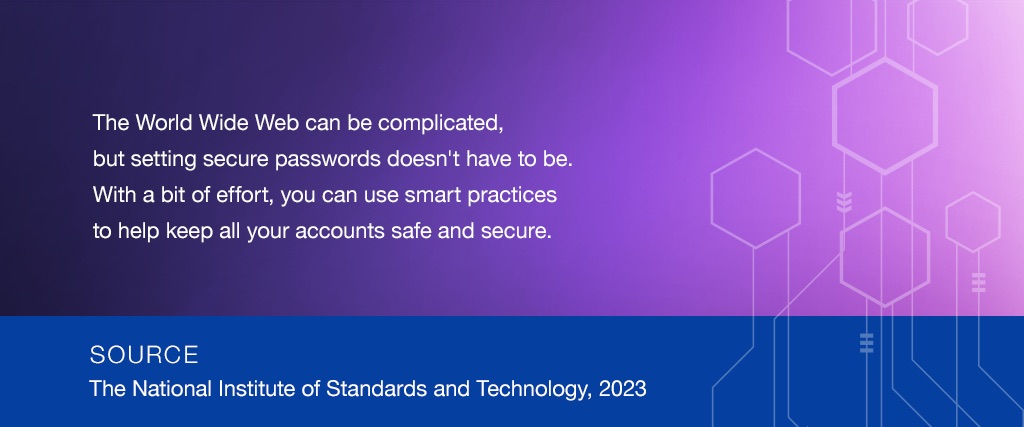 Related Content
Get on track to creating the retirement you want. Here are seven financial strategies to take now to help you.
Executors can value the estate on the date of death, or on its six-month anniversary —the "Alternate Valuation Date."
Understanding some basic concepts may help you assess whether zero-coupon bonds have a place in your portfolio.