Six Surprising Facts About Retirement Confidence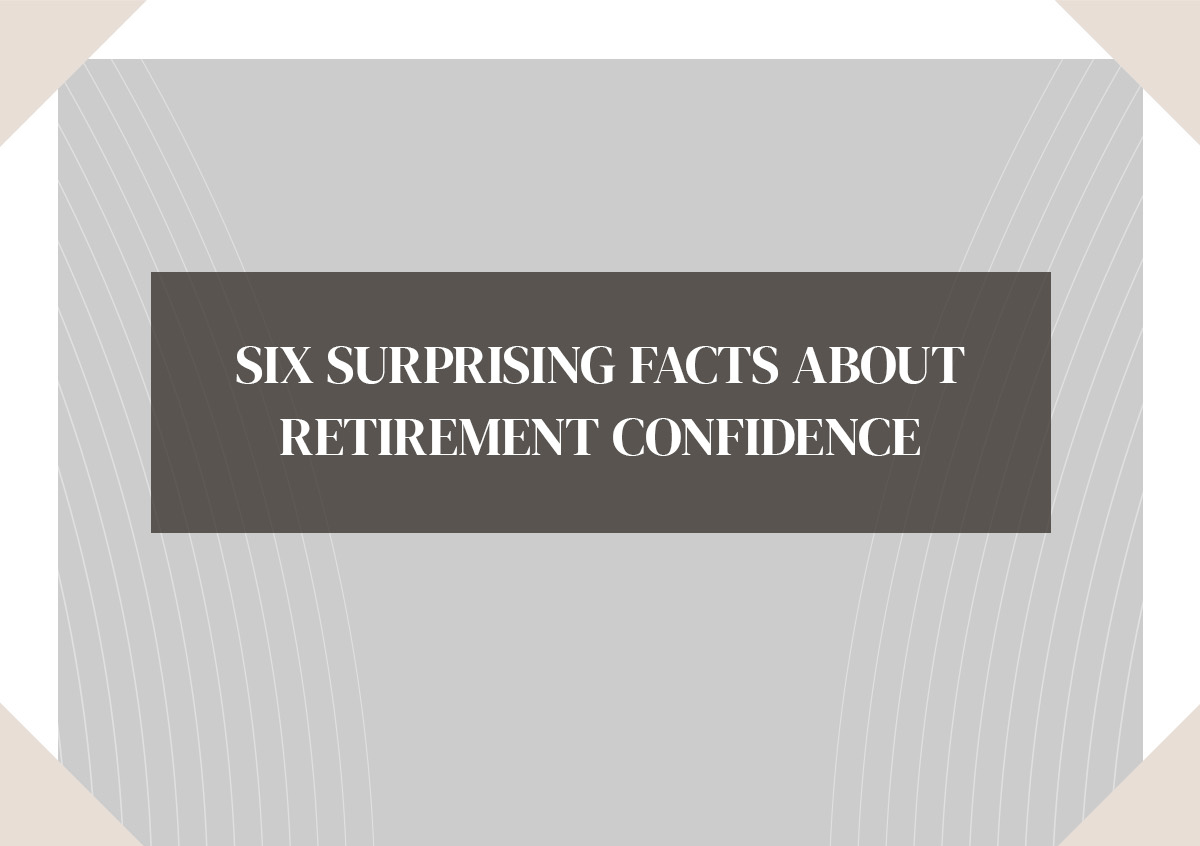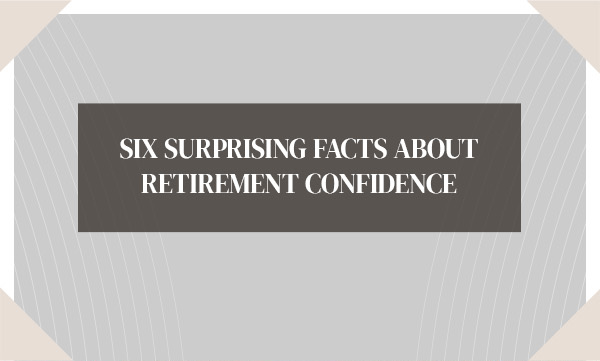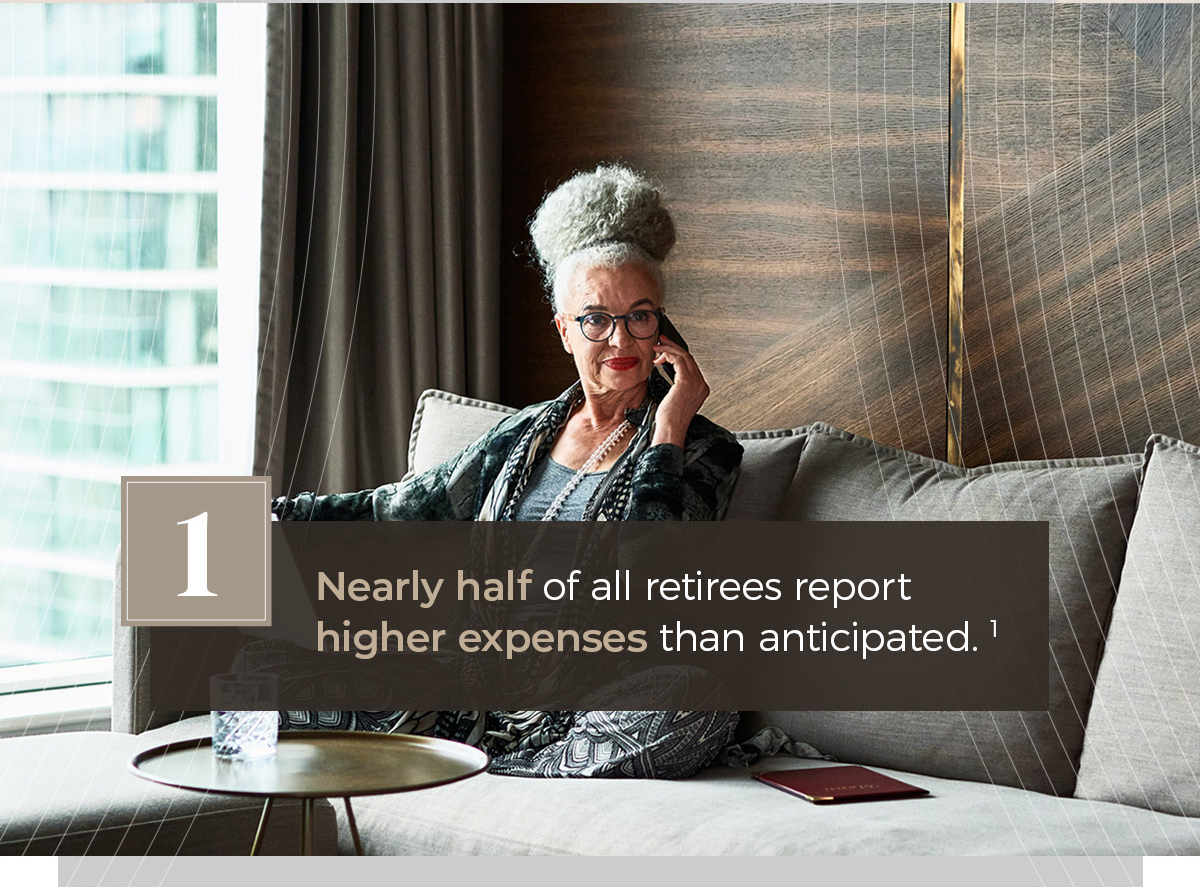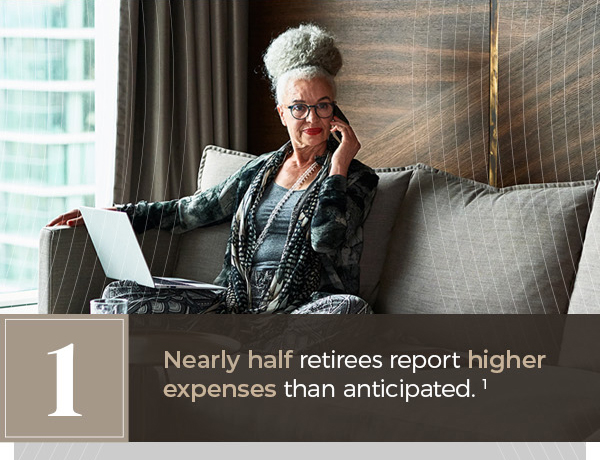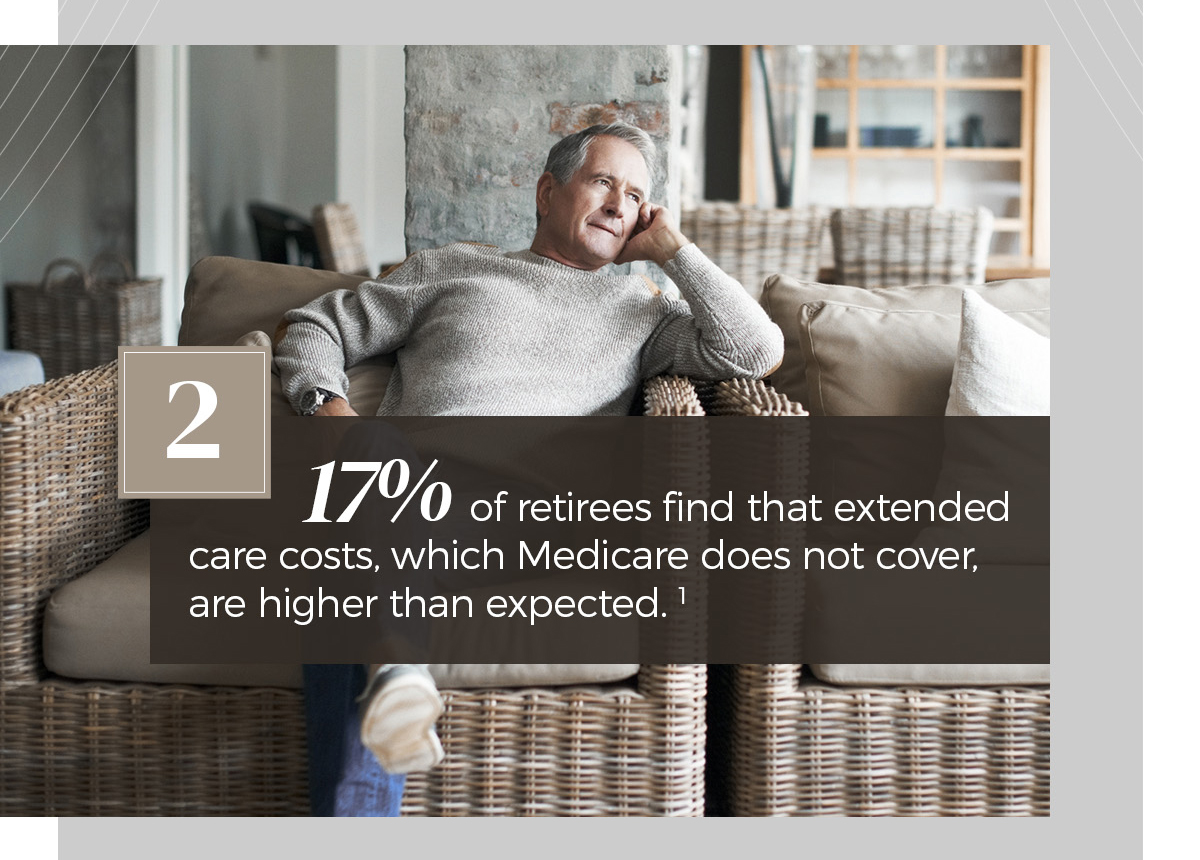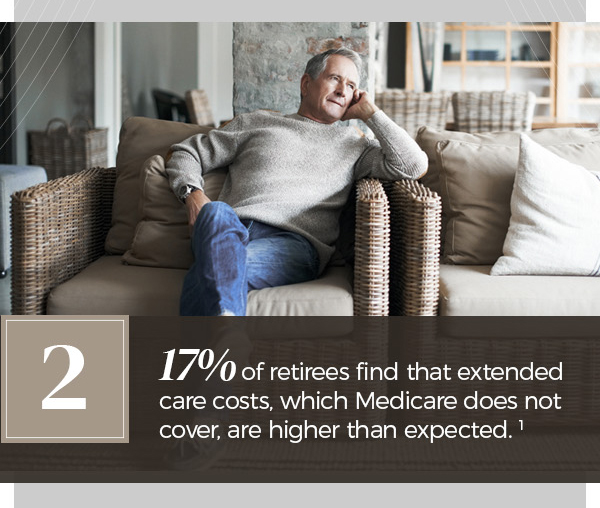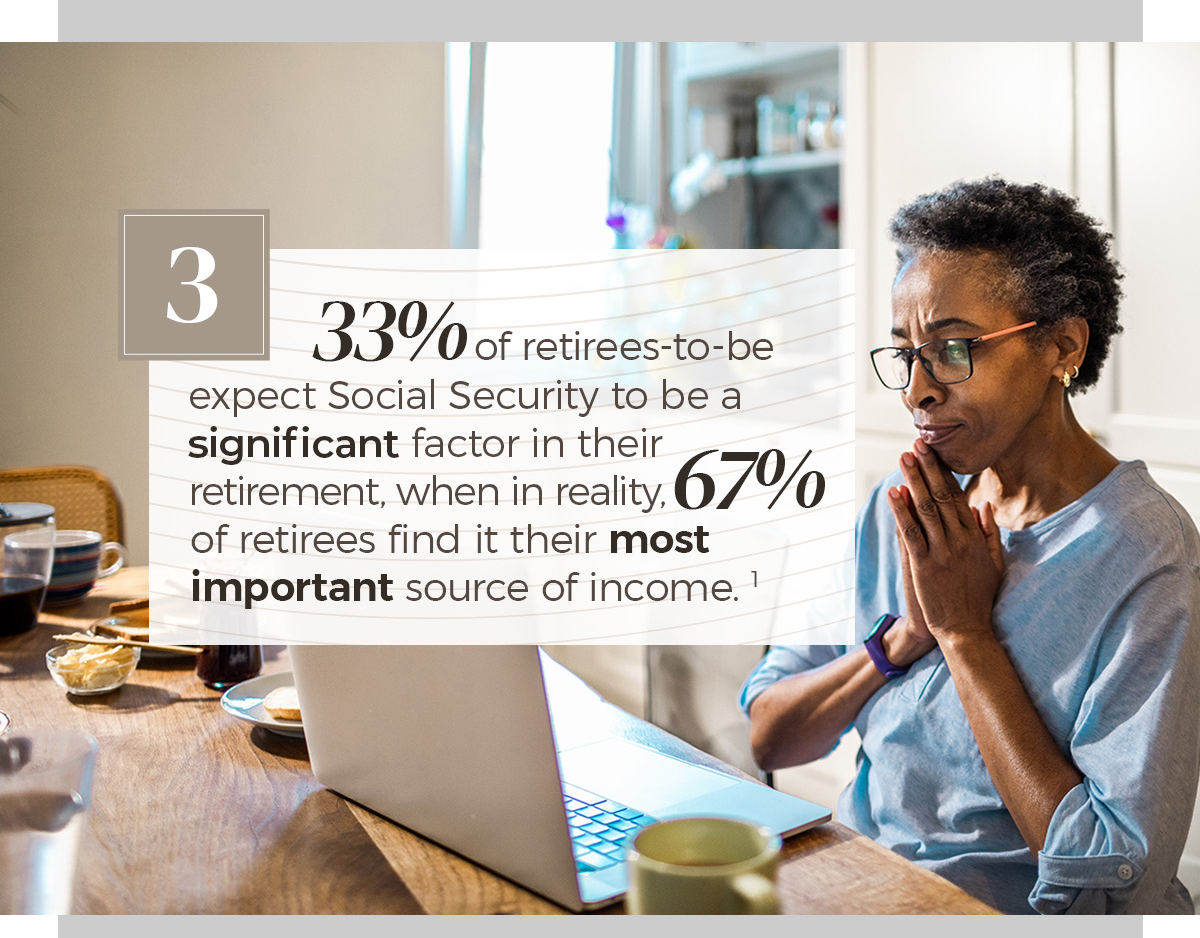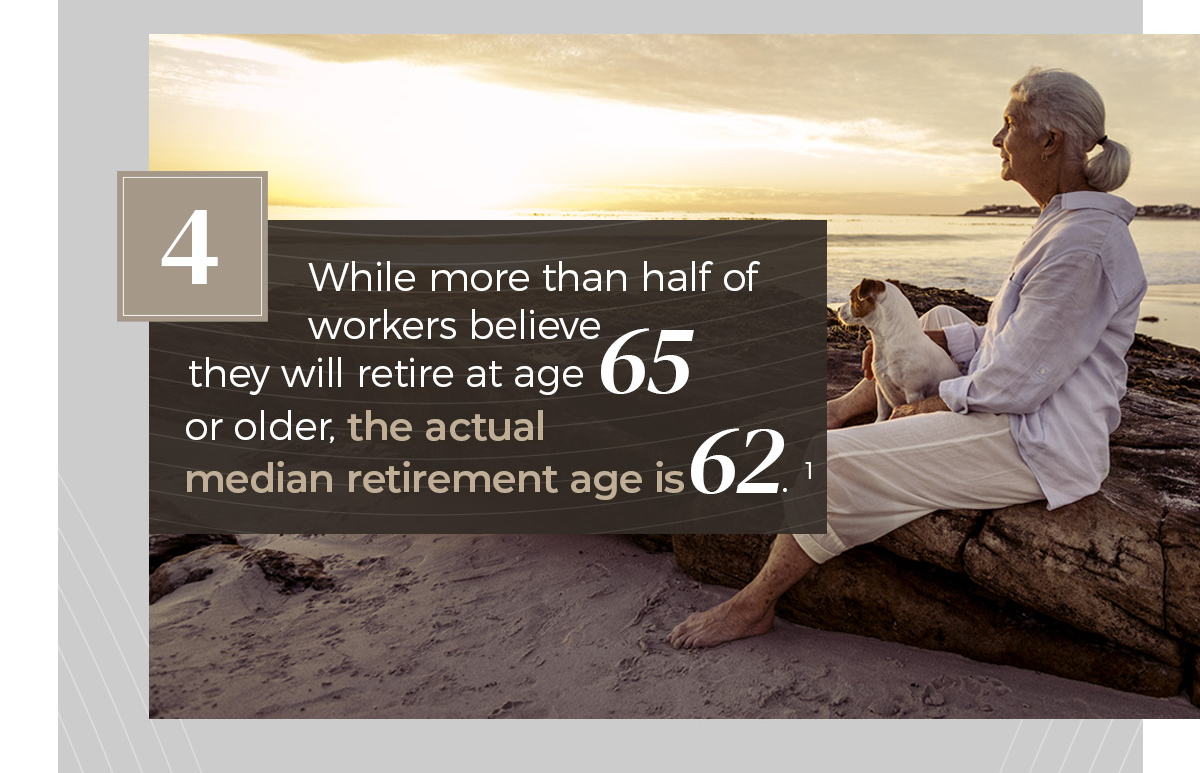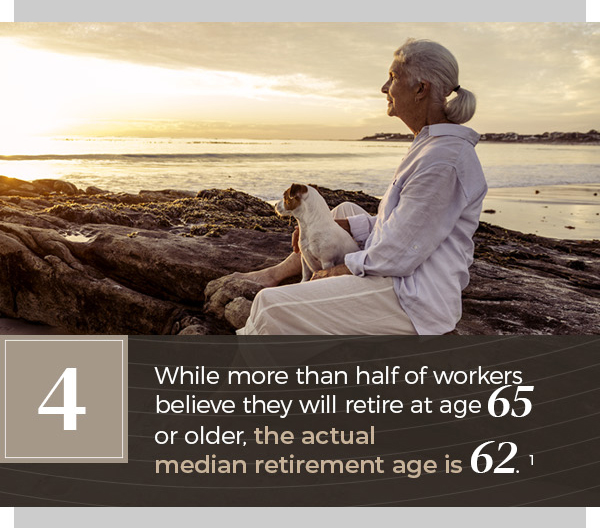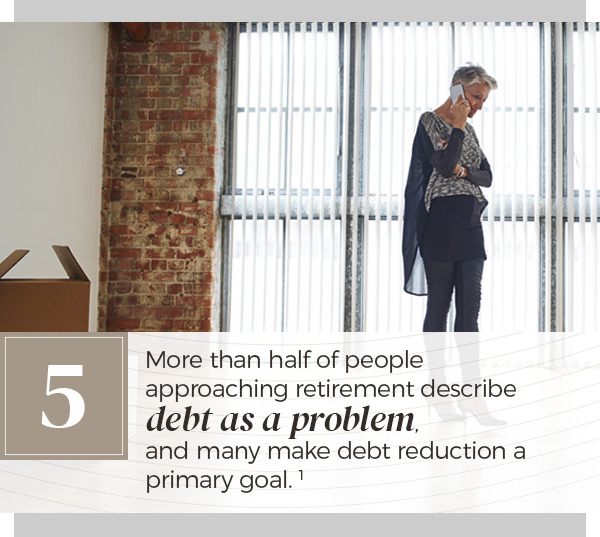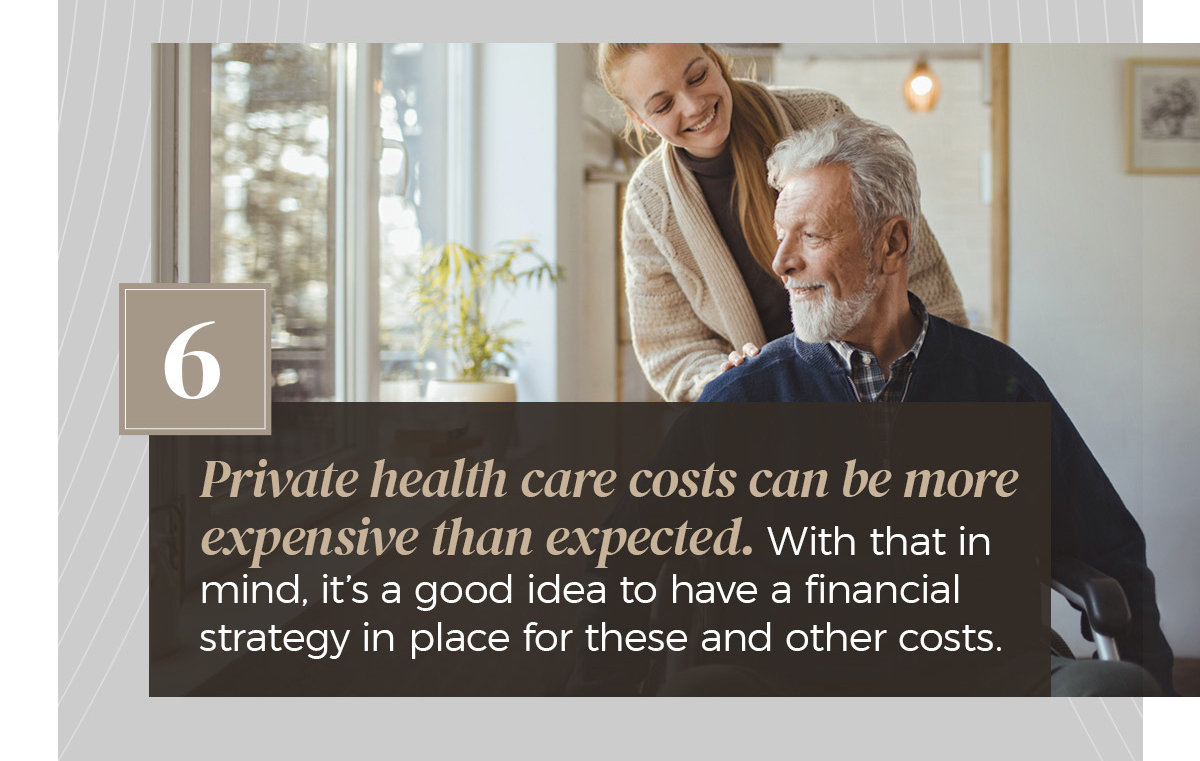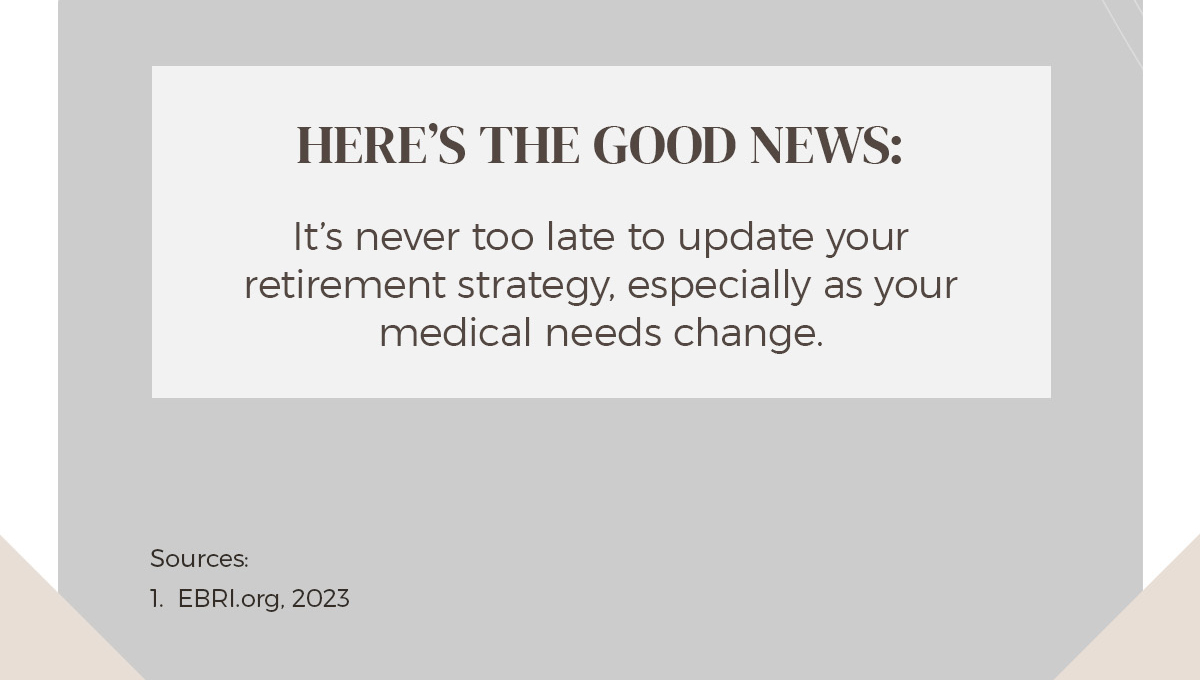 Related Content
Your healthcare coverage will change in retirement. Here are things you might do before your coverage switches.
In good times and bad, consistently saving a percentage of your income is a sound financial practice.
Heading into retirement with confidence is easier if your planning includes steps to minimize taxes, especially as it relates to health care planning.