What's My 2023 Tax Bracket?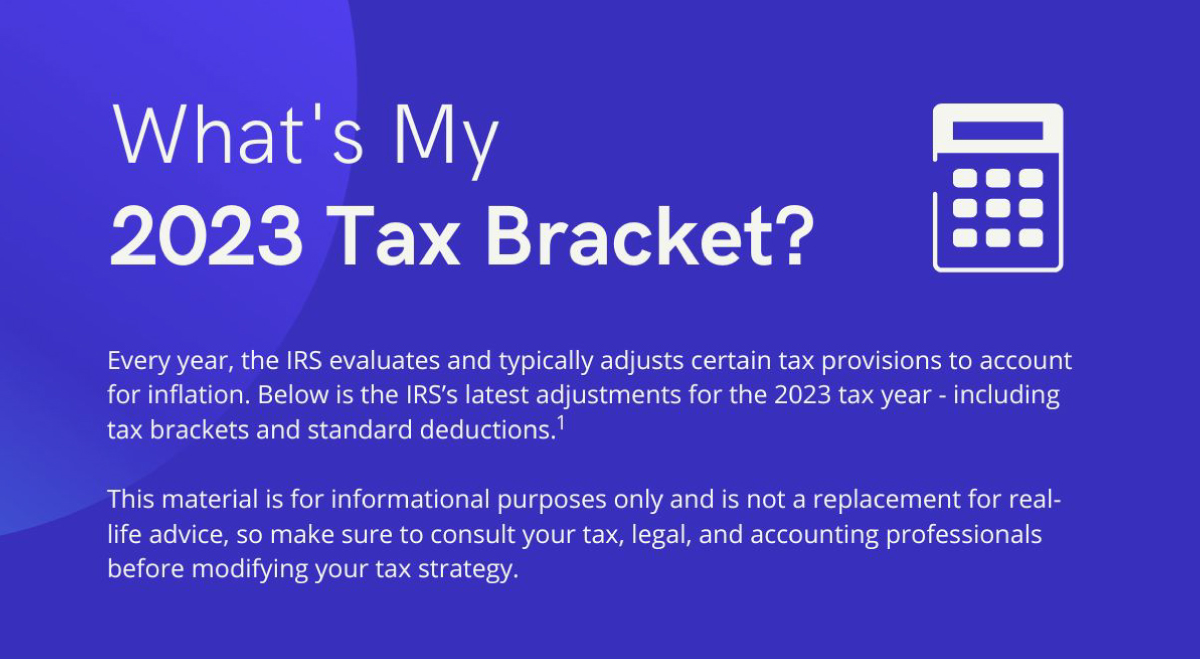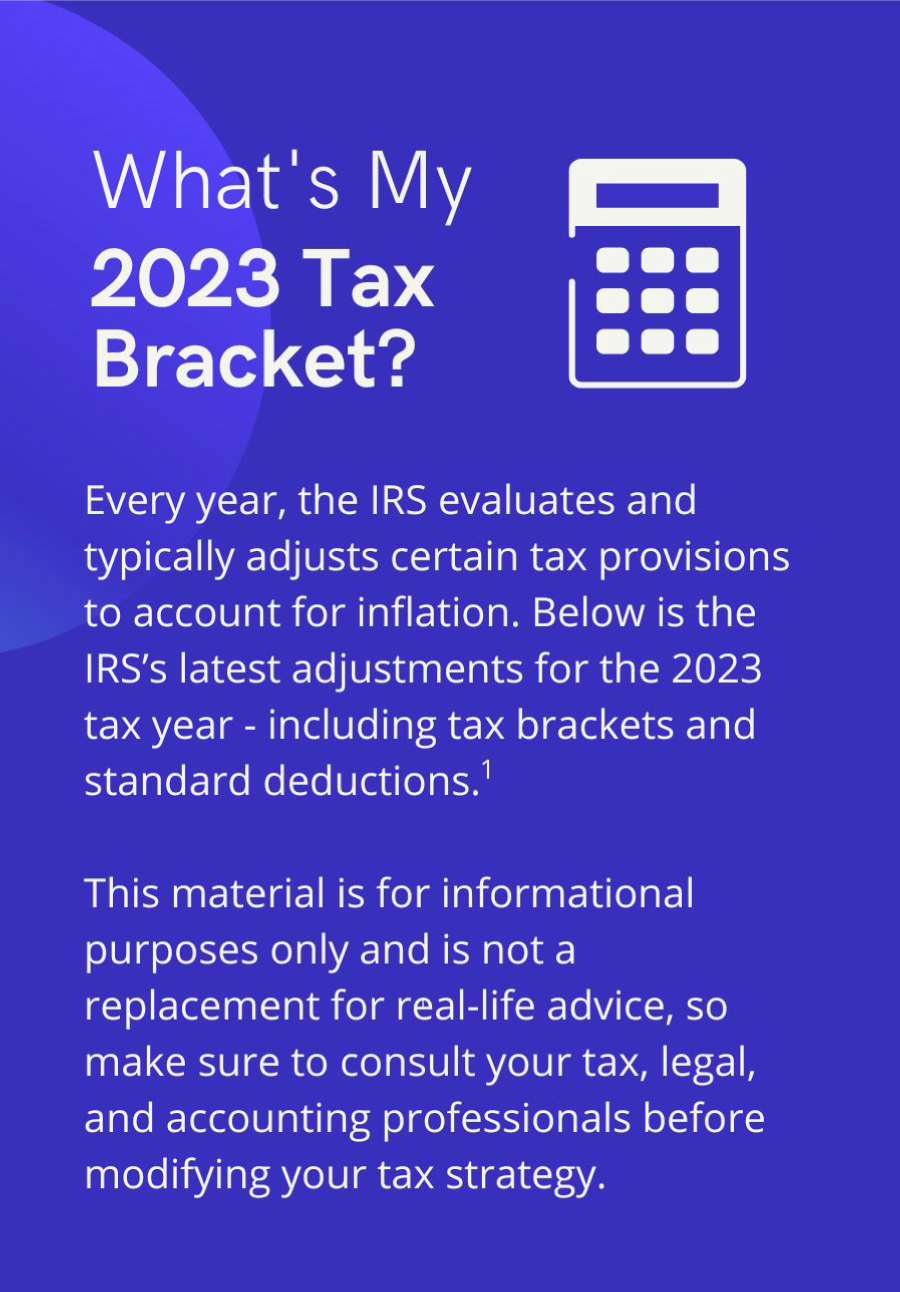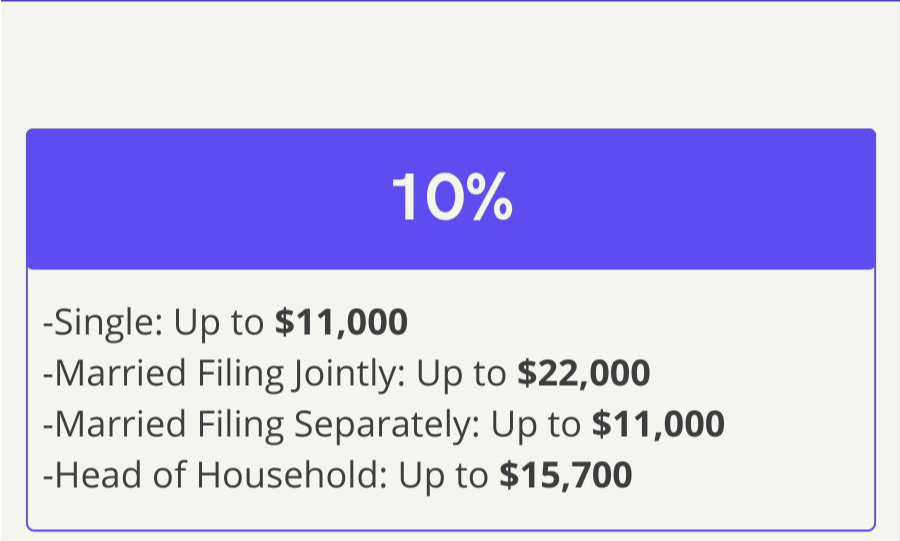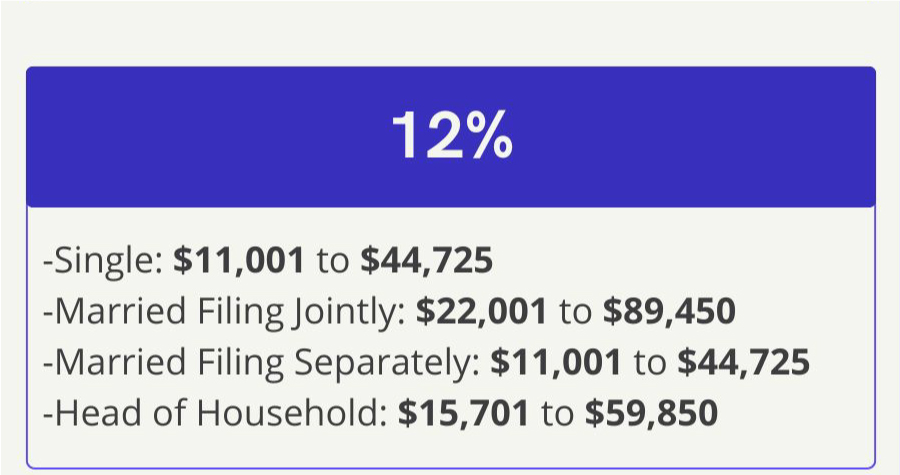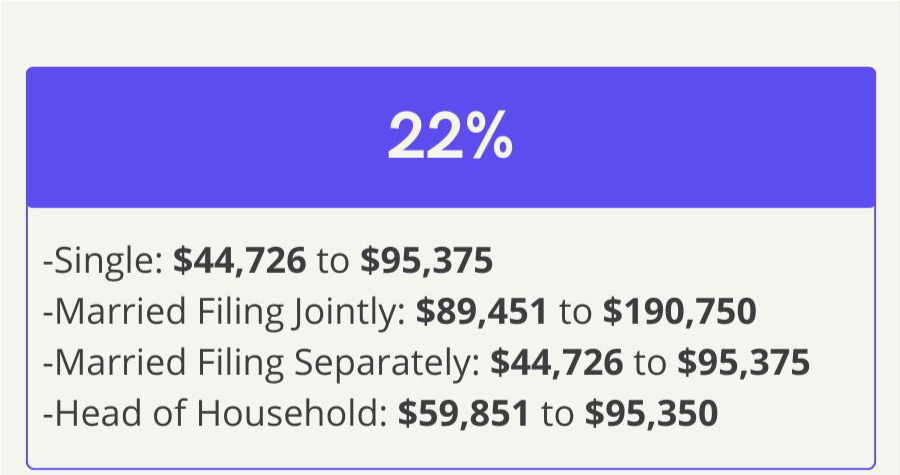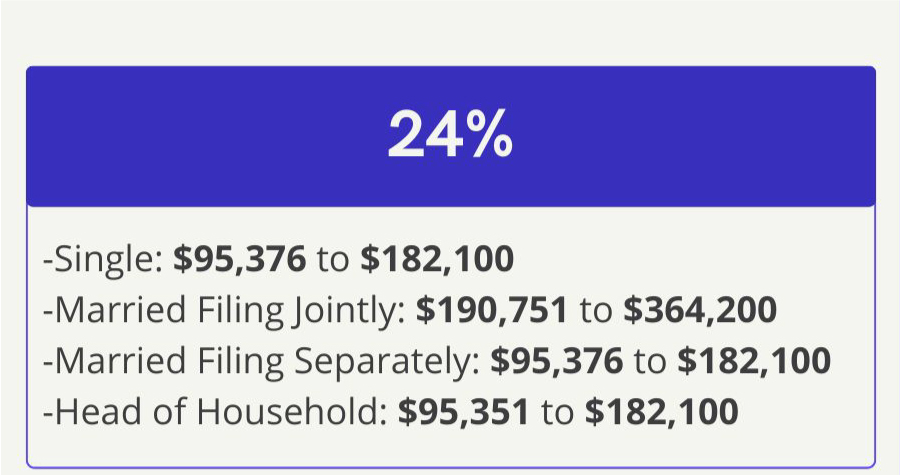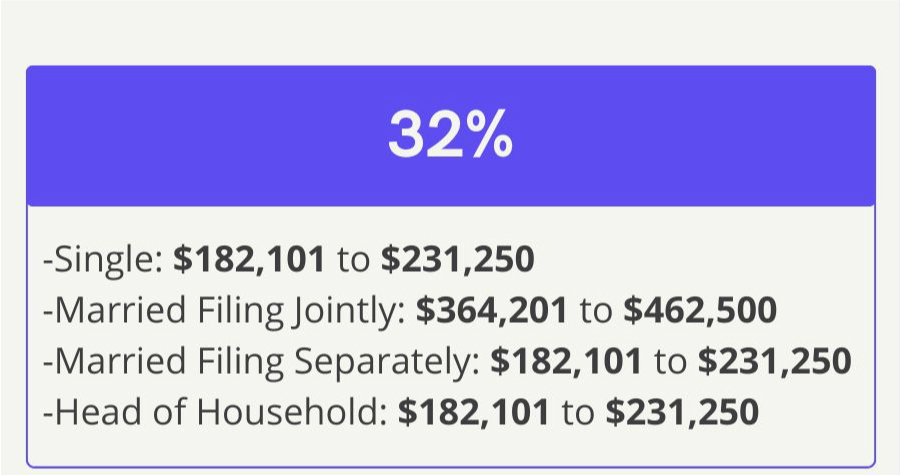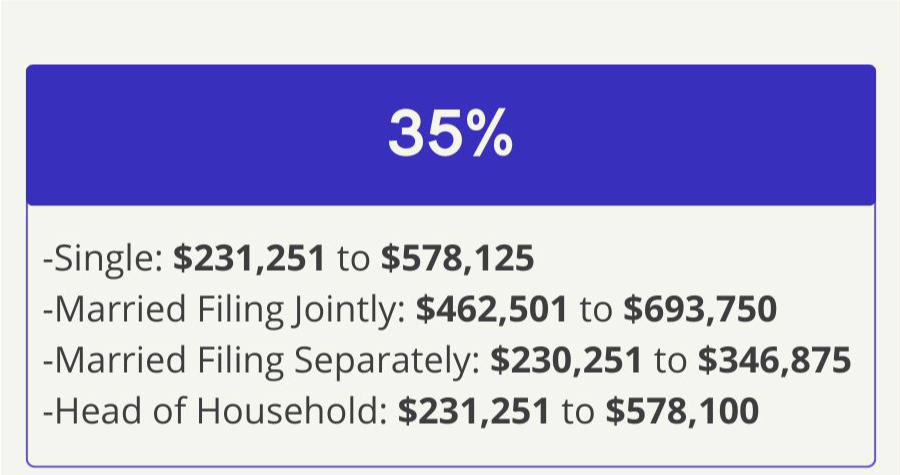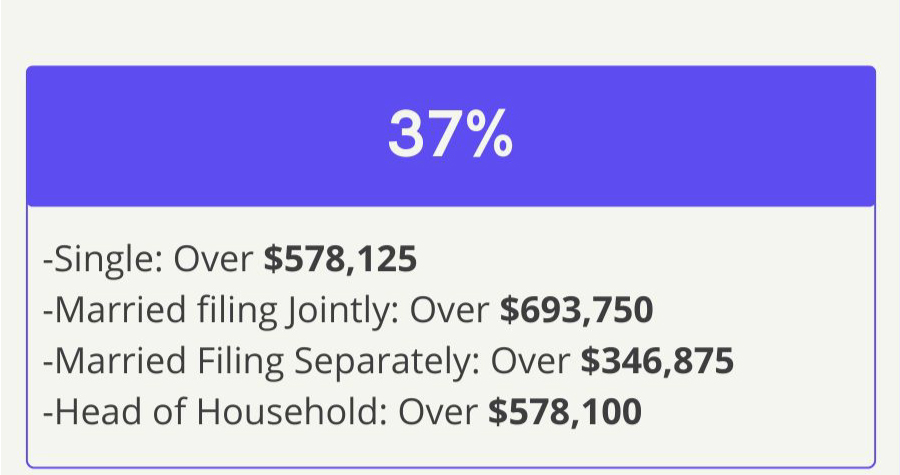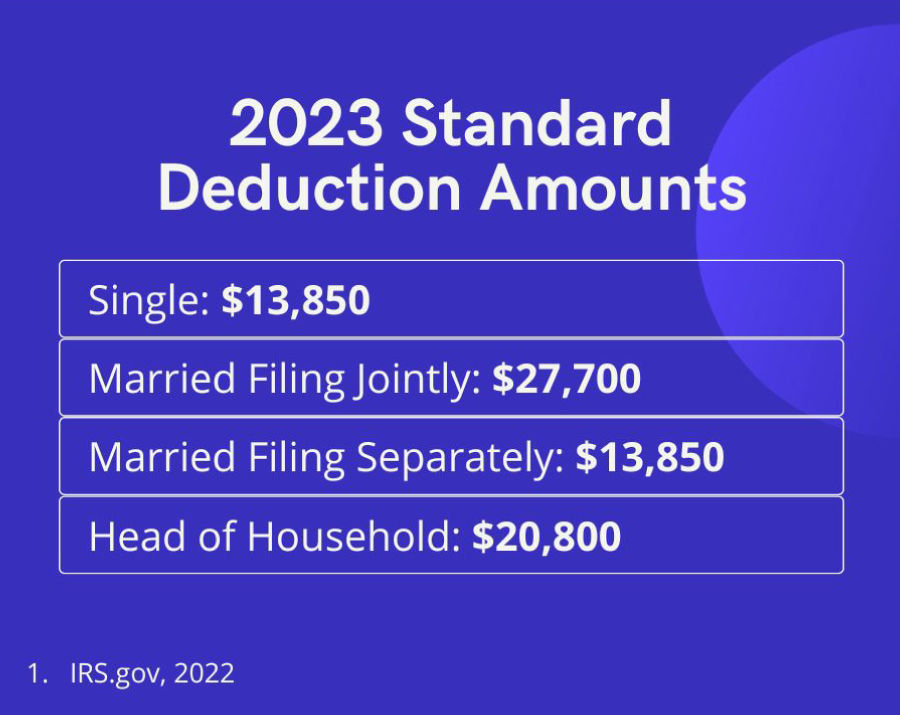 Related Content
Don't let procrastination keep you from pursuing your financial dreams and goals.
Gift-giving is an important and cherished part of the holiday season for people around the world.
Financial Independence, Retire Early (FIRE), also known as radical savings, encourages aggressive saving to retire by age 40.